Consumerism and patient influence on healthcare facilities is growing. According to Health Facilities Management and the American Society for Healthcare Engineering of the American Hospital Association's 2016 Hospital Construction Survey, more than 86% of survey respondents said that patient satisfaction is "very important" in driving design changes in health facilities and/or services. The survey also reported that 63% of respondents stated they include the public in the design process.
It also states that privacy and comfort rank high in design trends and it confirmed that many are converting semi-private rooms to private. The reality is that the patient experience is becoming closely tied to reimbursement so hospitals are being more thoughtful in design elements that can affect scores, including noise reduction and technology availability.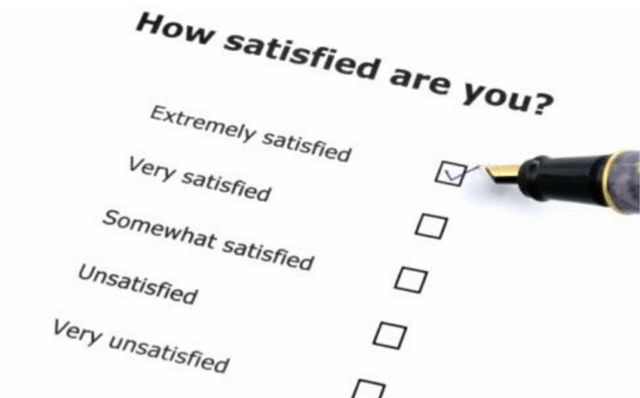 Another trend the survey identified is that renovation is the preferred method rather than starting over with new construction. Of the 70% of respondents who are currently undergoing construction projects or will within the next three years, 75% of them were expansions or renovations.
Lastly, air quality control was a significant issue for the industry. 61% said they have either upgraded or replaced air handlers and ventilation systems (or plan to do it within the next two years).
So how do we all create a better experience and build better spaces for patients (and staff)?
Many healthcare professionals are making the switch from conventional construction to prefabricated construction. Prefabricated construction has many benefits, but perhaps the most compelling for healthcare facilities is that it gives complete design freedom to enhance patient wellbeing while supporting the diverse needs of clinicians and facilities teams. Here are just a few of the ways that prefabricated construction companies, like DIRTT, are changing the way healthcare professionals design and build:
Clean, Fast Construction: It's installed rather than built on-site and arrives with electrical, med gasses, and plumbing chasses in place. Architectural finishes have already been applied so it's dust-free with no material waste. This results in 2-3 week lead times.
Patient-Centered Design: The holistic approach takes into account patient demographics and facility situations along with medical needs. It's a design built to support healing.
Infection Prevention: Design details and hospital-grade finishes help to reduce infection transfer and touch points, which supports disinfection protocols for a healthy environment.
Ongoing Adaptability: Access to the wall cavity lets you integrate, maintain, and update furniture, technology, and equipment without a dust disruption and downtime.
Watch below to see how Detroit Medical Center turned an under-used existing space into a 29-bed observation unit quickly and cost-effectively without disrupting nearby patients.
With patient-centric design becoming increasingly important and the need to be able to adapt existing facilities becoming more prominent, it may be the right time to look into prefabricated construction as an option for your next healthcare project.
Want to learn more about healthcare construction trends? Download our interactive eBook below.