If there is one thing we can glean from 2020 about the role of the office and workspace, it's that the future of the workspace is flexible. Understanding why we have certain types of spaces, who uses them, and what purpose each holds is already helping us build smarter, more focused spaces of tomorrow, but what does that look like? What will we see throughout this year and beyond to better help us create tomorrow's spaces?
Take a look at these 3 design trends and shifts in 2021 that we're already seeing implemented into spaces, both present and planned, and consider how some of these concepts could benefit your team: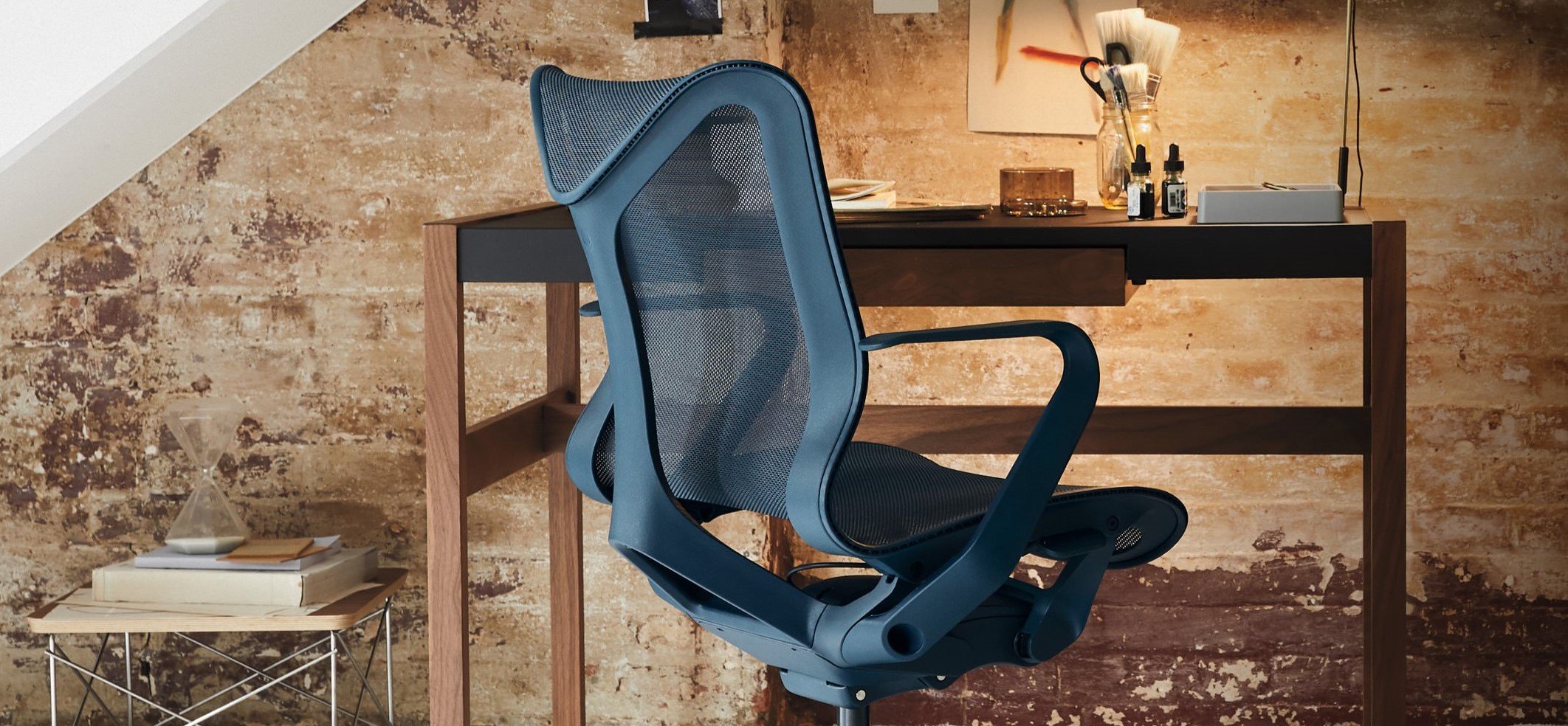 1.) "

People, Place, and Purpose

" - The Three Ps of Tomorrow
The "Workplace 2.0" will be defined by 3 things: the people who use it, the environment, and the purpose of the space - the "why" of work, as the team at CallisonRKTL describes it.
More than ever before, a greater focus on the users of the space and the defined purpose that it serves for the team are being brought to light. Questions like "what does my team need to perform well in this space?" and "how is this space helping my team to be their best?" are being asked, and as we plan for the future of work, we know that some answers to these questions may be a little different than they would have been one year prior.
With flexibility in mind, organizations are more open than ever to a hybrid working style, fitting their specific team's needs with the right kind of space to complement them. We're helping our clients rethink their spaces, with changes small and large alike having a big impact on how well the space works for changing needs.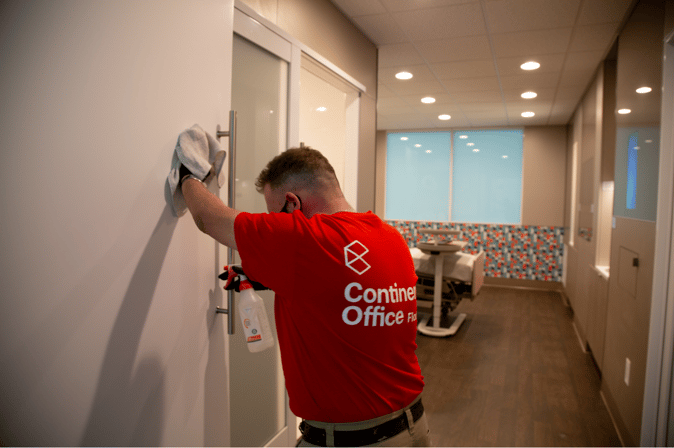 2.)

Healthy

Spaces Are Key
In keeping with flexibility, we know that from team to team and company to company, what works for one group may not work as well for another. Unique layouts and intentional designs have long been paramount to a space's identity and purpose, but now, flexibility in work takes that one step further.
With work taking place both in and out of the main office, keeping the health of all employees a high priority will be key to the whole team's success. Thermometers, health logs, screening checks, etc. are not leaving us just yet, and many of these systems will become more integrated into the design of a space and feel more cohesive with the design.
Routine cleanings and disinfecting services will be the norm for the foreseeable future, as well as heightened tracking of workplace usage, focusing on which areas in a space are most utilized and when to better serve the people using them.

3.) The

Role

of the Office is Changing
While the pandemic expedited many changes throughout our industry, the role of the office was already changing. Remote work was becoming more and more popular, and workplace technology was allowing collaboration from various offices/locations to be easier and more prevalent than ever before.
"With video conferencing and other tech advancements making remote work more accessible than ever, employees are empowered to virtually work wherever they're most comfortable and productive, which is breathing a new life and purpose into the workplace," said Nick Magoto, Executive Vice President of Design for Continental Office. "The office doesn't have to be thought of as the only place to get work done anymore; just as employees are often gaining flexibility in the location/way they work, physical workspaces are becoming more flexible, converting now-unused spaces into flexible gathering and meeting areas - part of the distributed work model."
Over the course of the last year, we've learned a few new things that will drive the future of work. With the changing landscape, we're helping our clients and communities work better for them, finding what is actually most productive and purposeful for their organizations. Let's talk about your work and your team to discover your best path forward in 2021 and beyond!