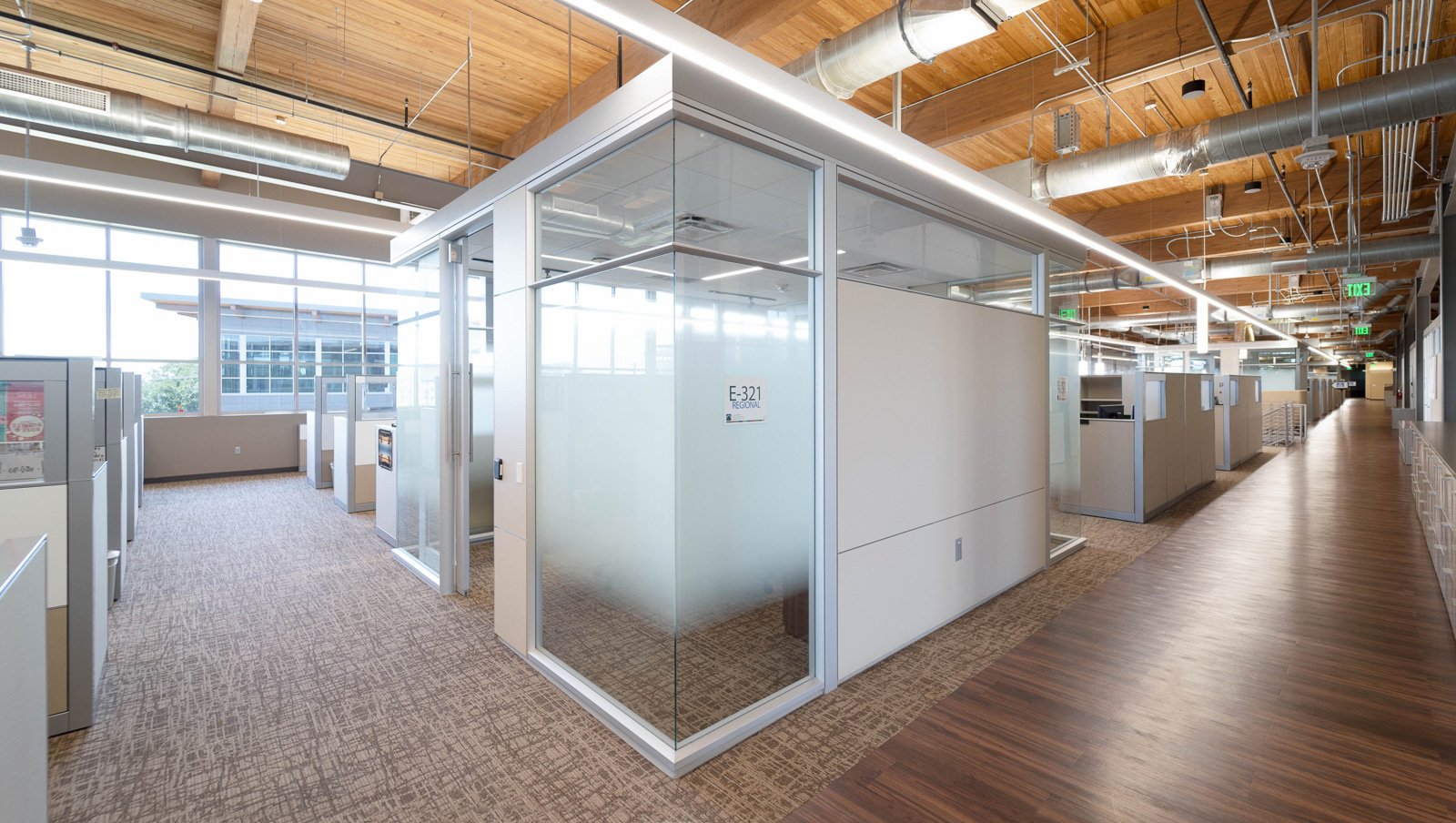 More than likely, you're going to have to make some changes to your workplace in order to safely return to the office. Frequent cleaning and disinfecting services, new safety signage and guidelines, and even rearrangement of your space to give 6-foot distances between your workers - they're all ways we're helping our clients get back to the workplace, but what will your unique space look like? How will you make it work in a way that looks great, works well, and doesn't break the bank?
Enter: DIRTT. These unique products are perfectly suited for times like these, when you need something that will change your space now and be adaptable and reconfigurable as we get to a post-COVID-19 era! Let's see some examples of just what DIRTT can do to make your space work now and in the future!


1.) Open Concept to Distanced Collaboration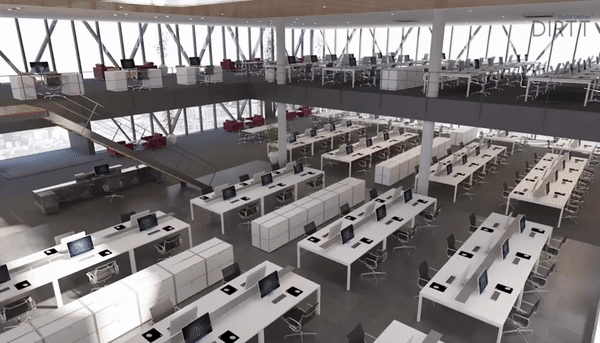 This large, open room was turned into shared, collaborative areas with spaces that encourage productivity while maintaining safety. Best of all, these hexagonal shapes can be rearranged and moved to create different kinds of spaces and different ways of working, however suits your team's unique needs!
2.) Powerfully Safe Spaces (literally!)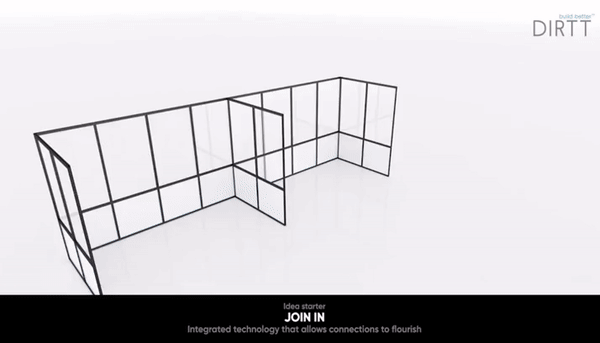 One of the most amazing things about DIRTT's products are the myriad tech integration options and possibilities. With DIRTT, you can have easily embedded TVs, touchscreens, and so much more to make your space work as hard as your team. Plus, they're easy to clean with a quick disinfecting and wipe-down to keep the space not just looking great, but also healthy to protect your people!
3.) Flexible, Changeable, Rearrange-able DIRTT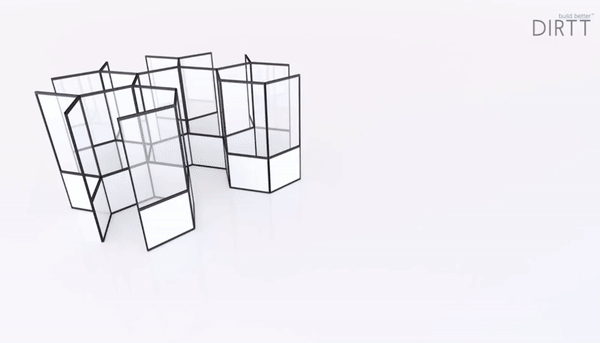 Any shape, any size, with no need to compromise! DIRTT's adaptability is your ticket to both returning to the workplace and making a smart investment now that will work however your space demands in the future. See how this space changed from geometric shared/drop-zone areas to more traditional rectangular stations as the company's needs and desires changed (all while maintaining 6-foot distances and keeping teams safe with easy-to-clean, easy-to-maintain products!) As time goes on and things change, DIRTT's incredible products will be there to change with you.
Check out the versatility and limitless design opportunities with DIRTT: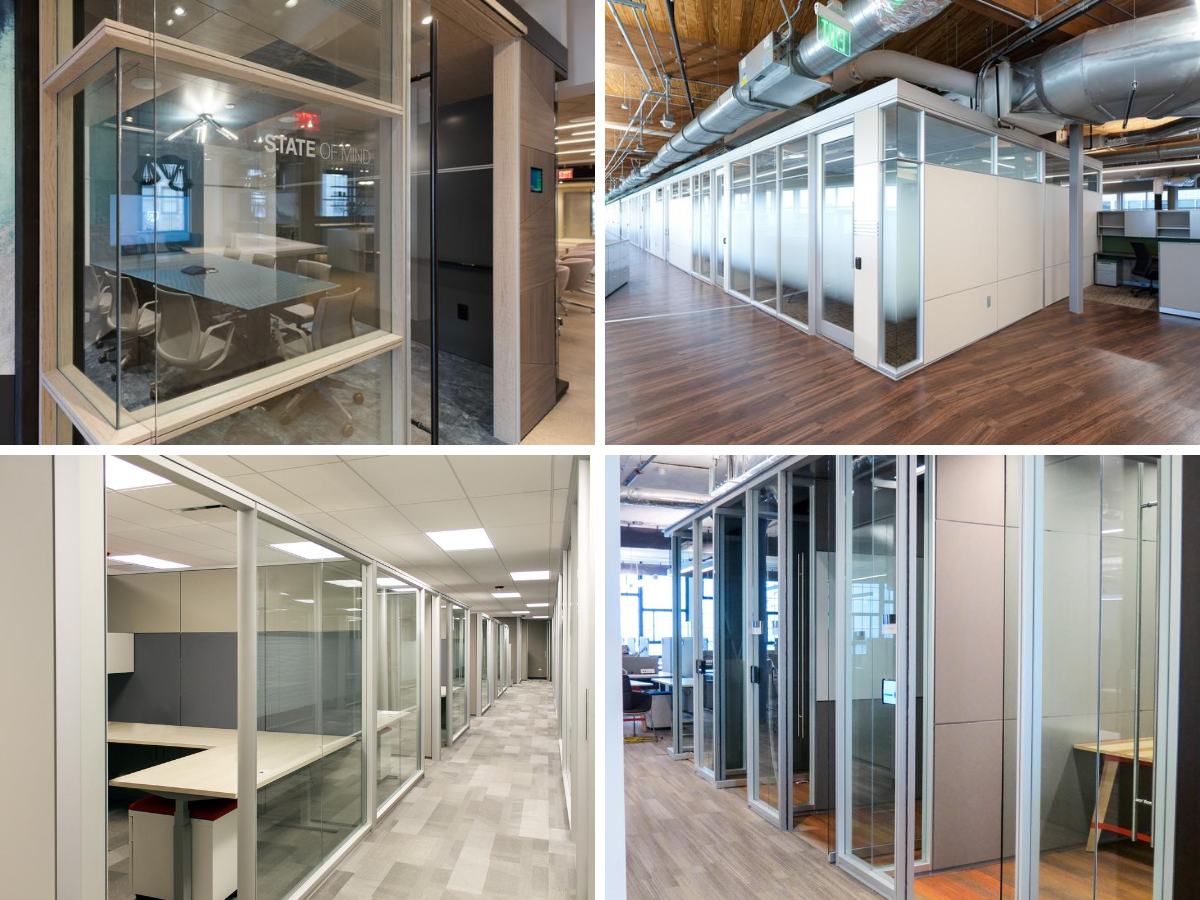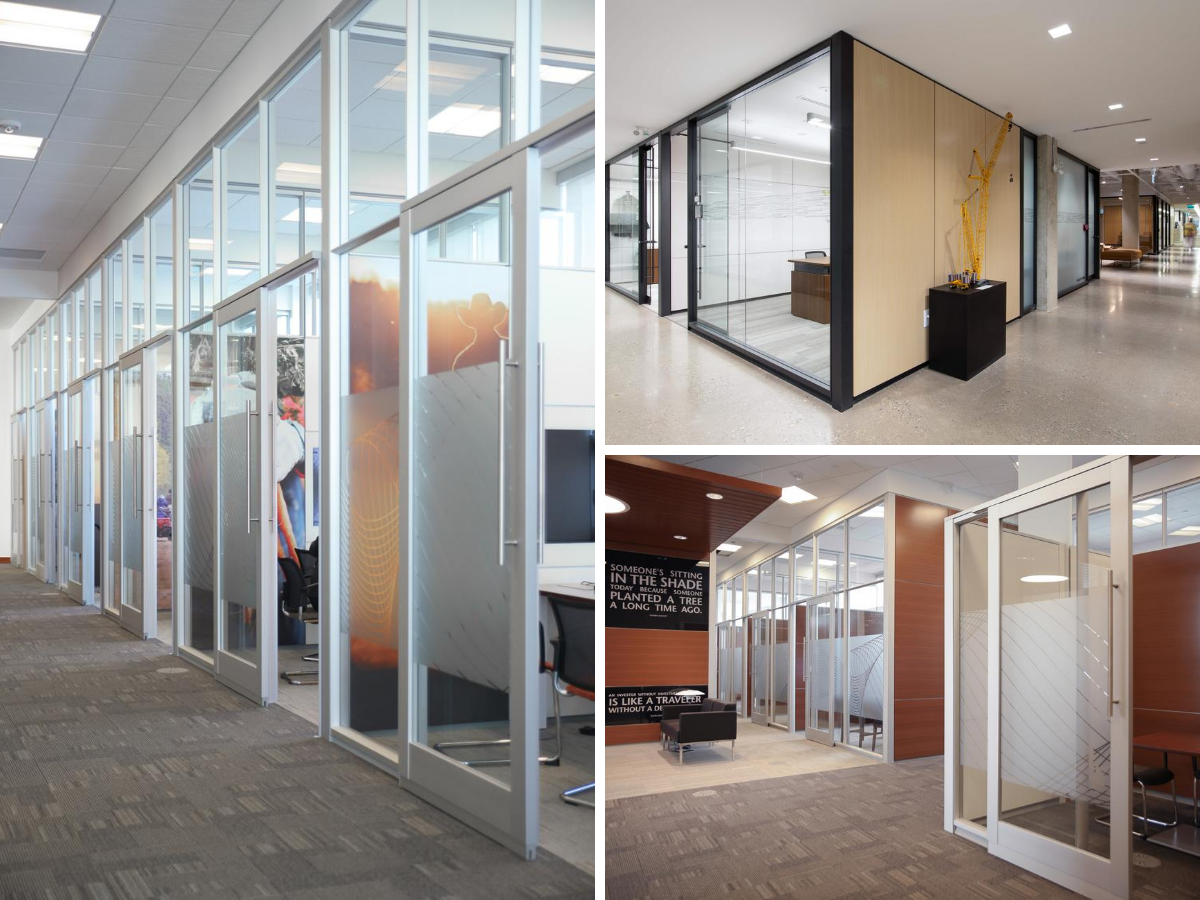 Want More Inspiration? Check out DIRTT's latest video, showing some of the above examples and more to get the thoughts rolling for your space: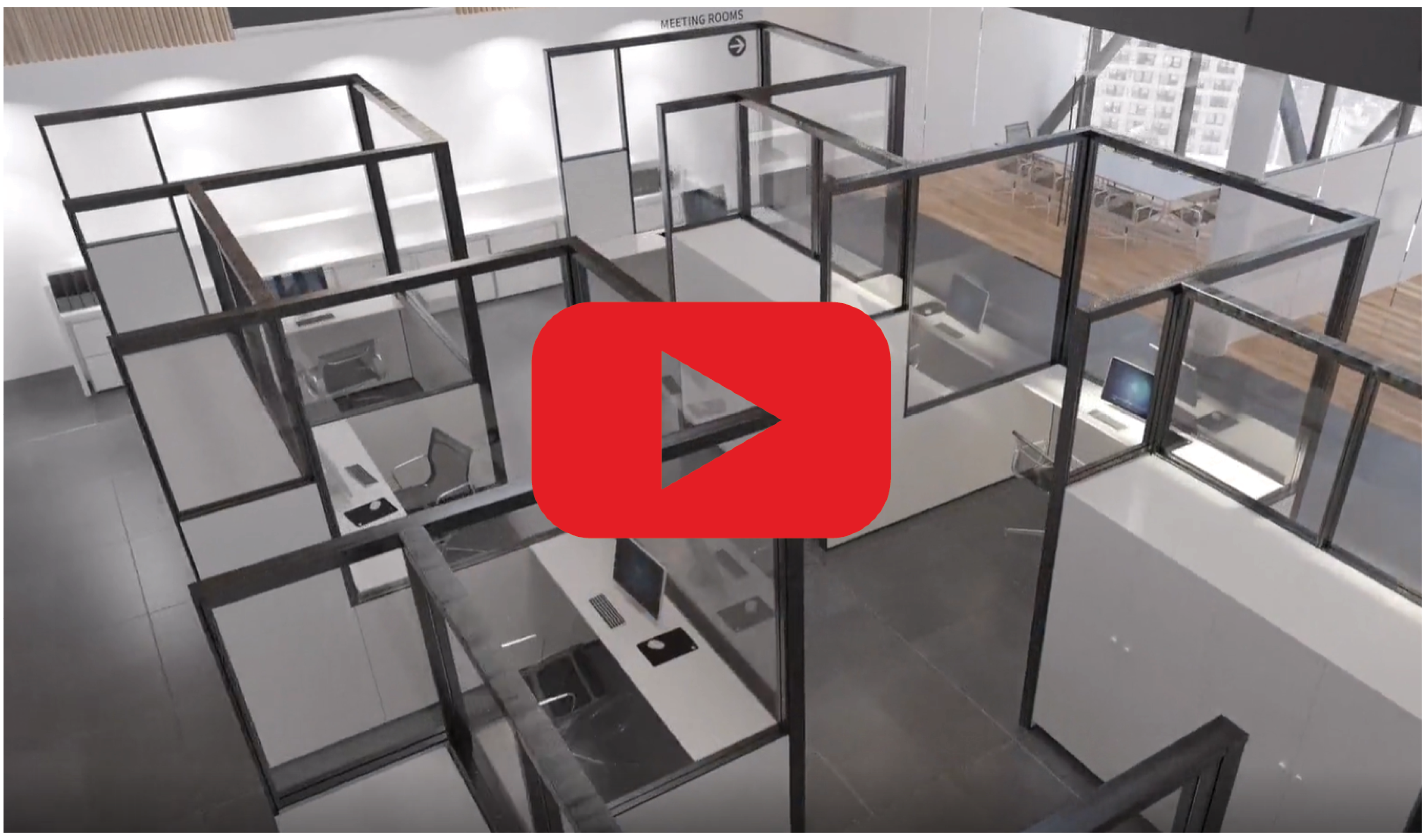 Ready to learn more? Let's talk about DIRTT and discover just how your team can benefit from these amazing products!