When the Aeron chair debuted in 1994, it changed the way people sat and thought about what a chair could and should be. It changed the furniture industry! So how did Herman Miller improve one of the most iconic and beloved chairs in the world? They worked with the co-creator of the original Aeron chair, Don Chadwick, to match the new chair with the context of today's work and technology. The result is a chair that uses stronger, smarter materials, has better adjustment capabilities, and is a healthier, more comfortable sit. It's the evolution of a revolution.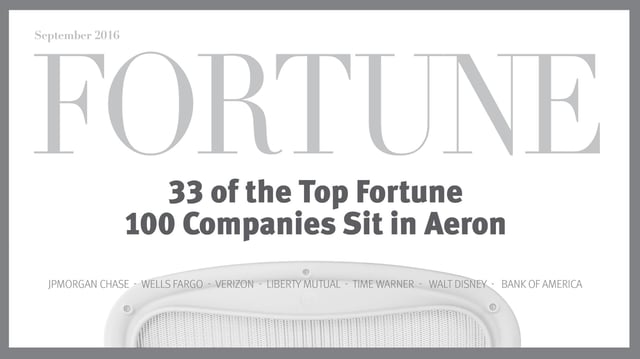 There are many exciting new features in the new Aeron chair. For starters, it has an unprecedented comfort through eight varied zones of tension in the seat and back. There are now four back support choices, allowing the perfect fit for every body. Shifting from an upright position to a full-recline can be done intuitively. And the chair is now made of 53% recycled content and is 89% recyclable. If all of this isn't enough, the new chair comes in three colors, so it can look beautiful in any environment.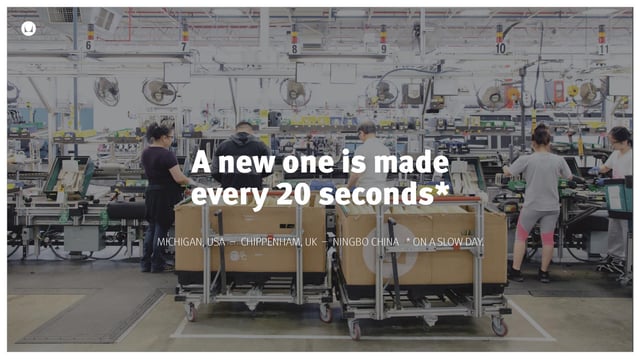 The new Aeron chair has an even more high profile, health positive design. By doing away with foam and fabric, Aeron solved one of prolonged sitting's biggest predicaments: the buildup of heat and humidity close to the body. Pellicle, the innovative, elastomeric suspension of the original Aeron chair, allows air, body heat, and water vapor to pass through the seat and backrest to help maintain even and comfortable skin temperatures. Can your chair do that?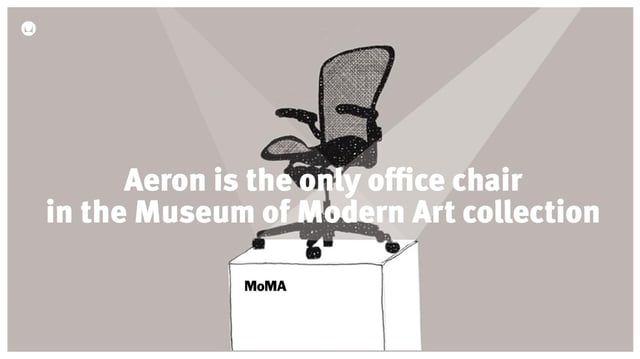 With over 7 million sold in 134 countries, the Aeron chair is the world's best selling chair. So why mess with perfection? Now Aeron has been remastered - ergonomically, functionally, anthropometrically, and environmentally - for today's work, workers, and work environments.