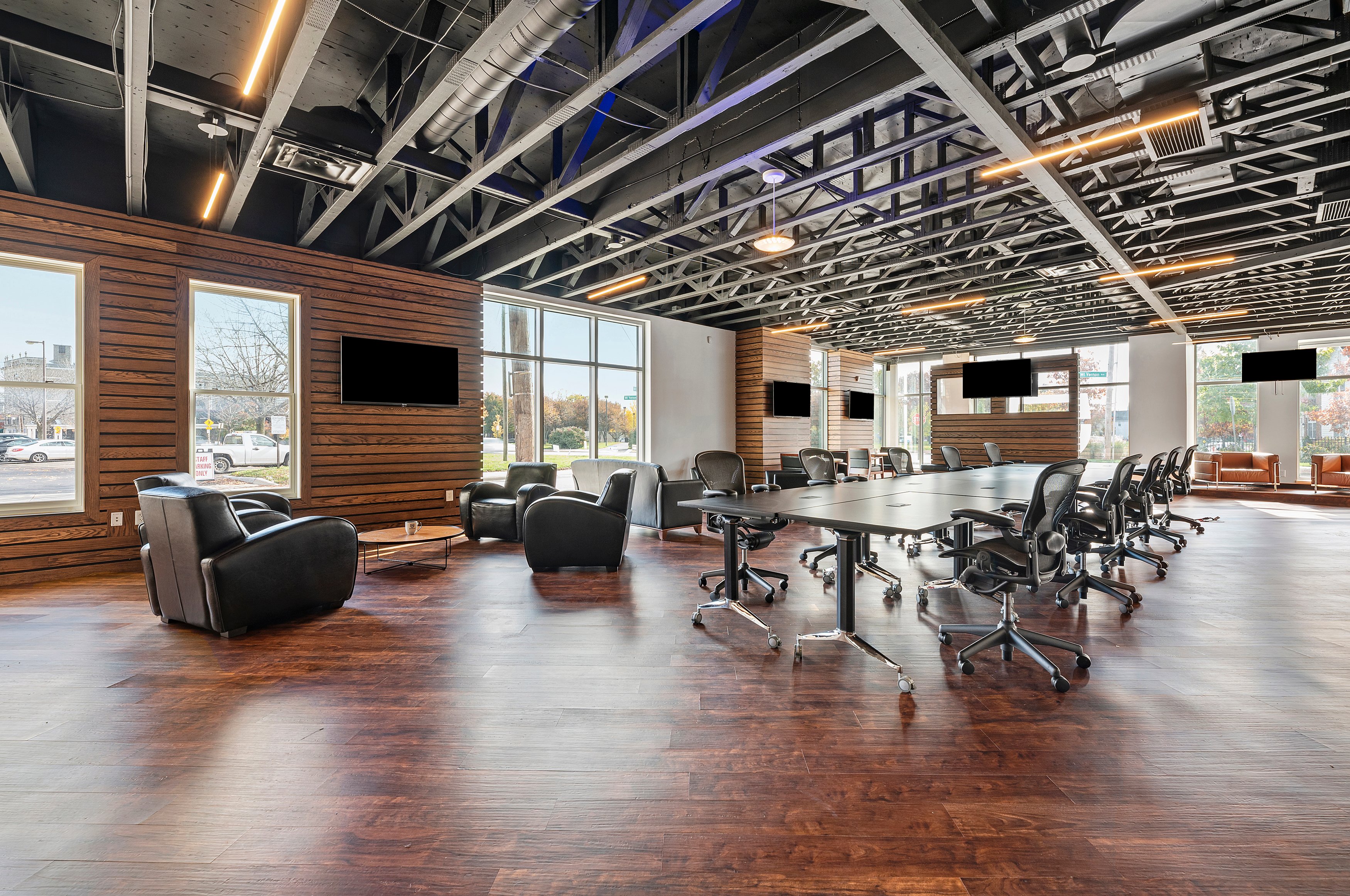 The Mount Vernon community near downtown Columbus will soon benefit from an incredible new organization unlike any the city has seen before.
Venture Suite, co-founded by brothers Branden and Bruce Jones, provides an opportunity for the community to foster innovation, entrepreneurship, and learn valuable skills within the tech industry. Defining Venture Suite is a drive to empower the community, creating the environment for many local residents to learn new skills and expand their businesses in ways they may previously have not been able to, thanks to a welcoming and enriching multi-use space that opens doors the brothers note were closed before.
"Venture Suite is a suite of ventures. Our innovation hub will be the post-COVID solution our city needs, upskilling our workforce for jobs in demand and helping to incubate new small business ventures for the future," said Branden.
Membership plans span a range to fit different needs, from a daily pass to those that include unlimited free-desk usage, conference room credits, discounted hosted event space, classes, and more. We were eager to help Venture Suite empower the tech leaders of tomorrow, working together to create this powerful space that will build greater business, develop new skills, and bring the community together in new ways.
Take a look at this incredible space below, and see where this great new organization is proud to call home:
(1/11)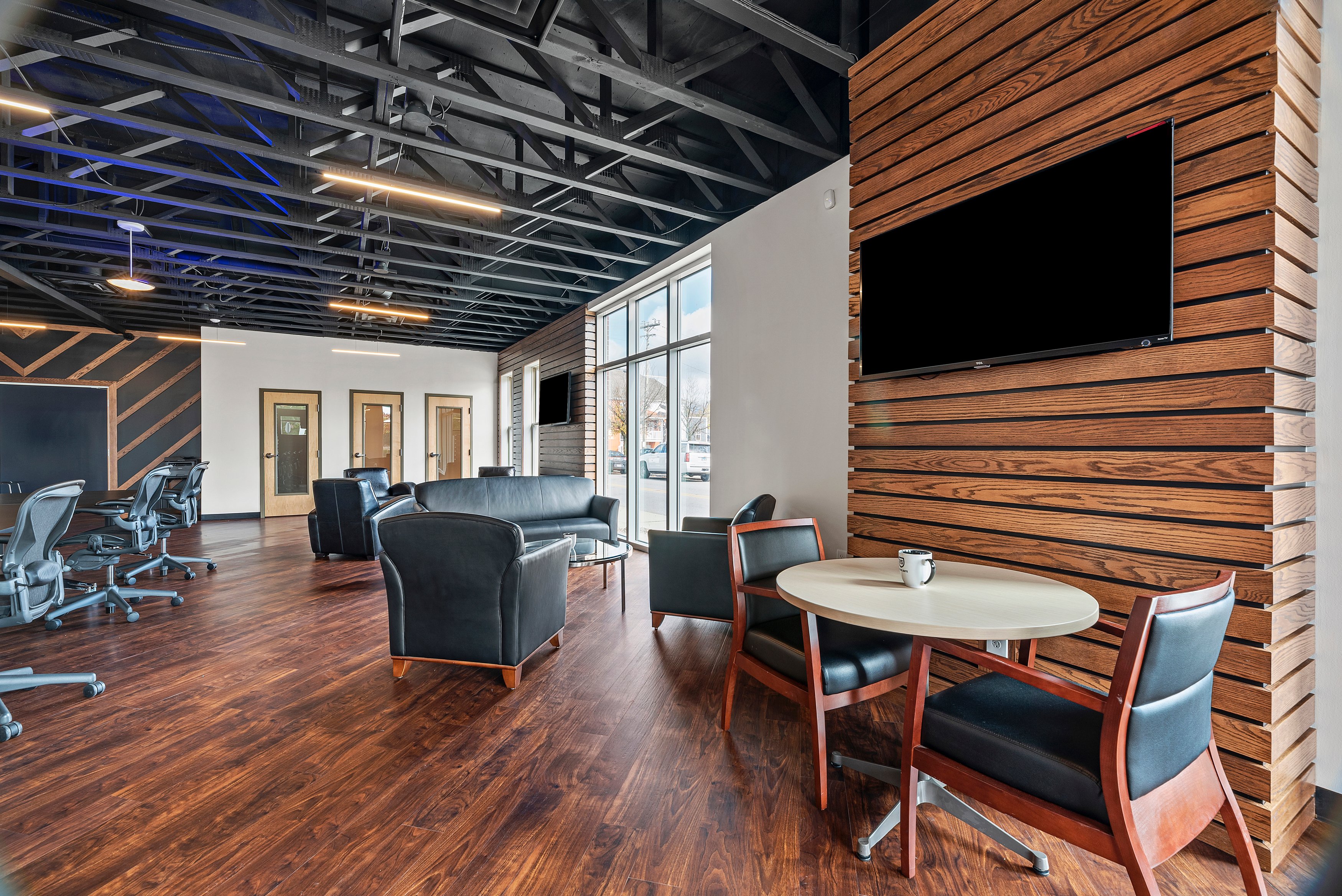 (2/11)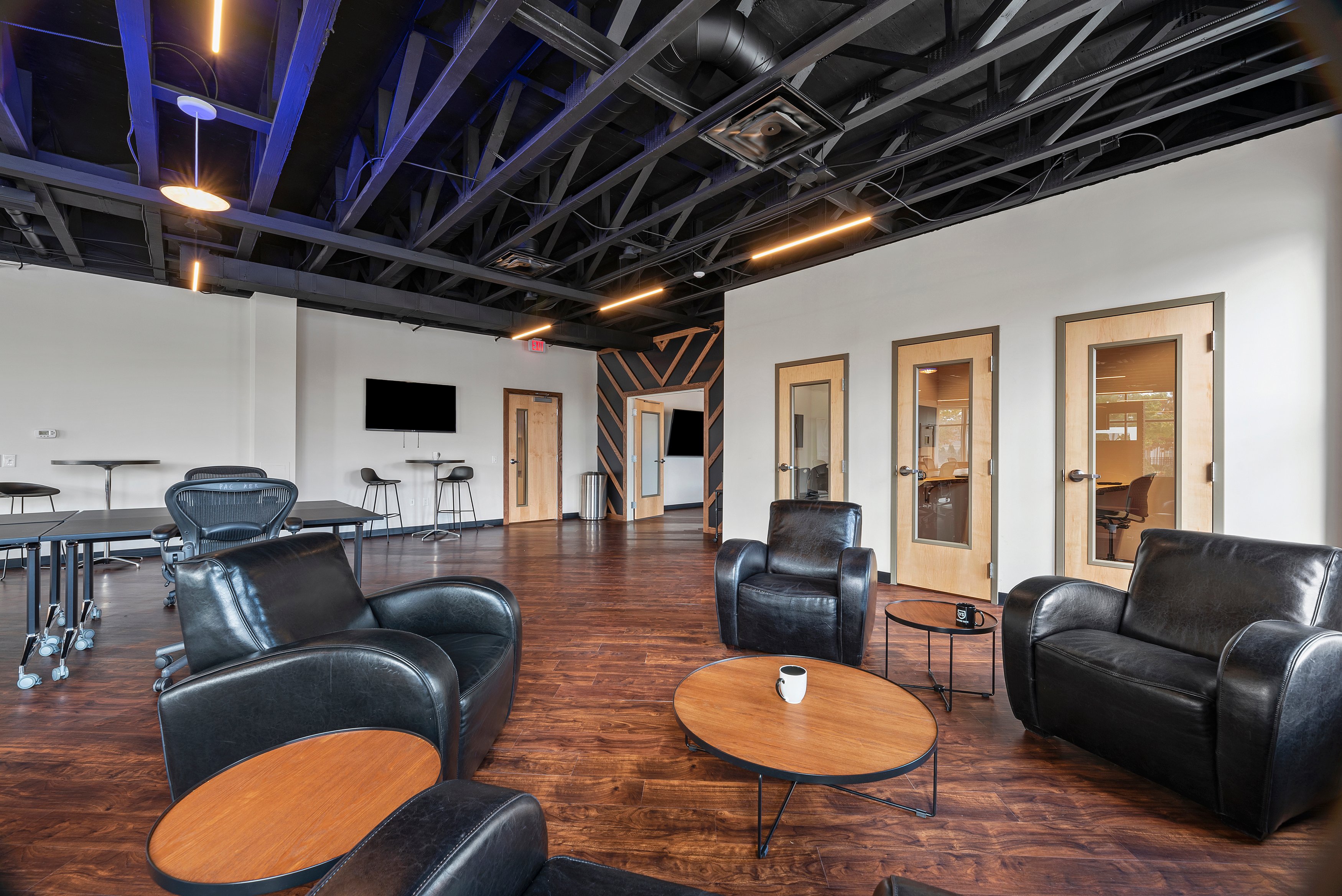 (3/11)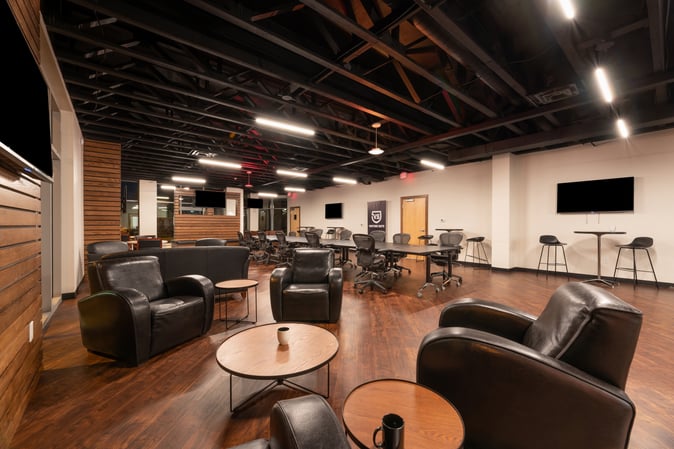 (4/11)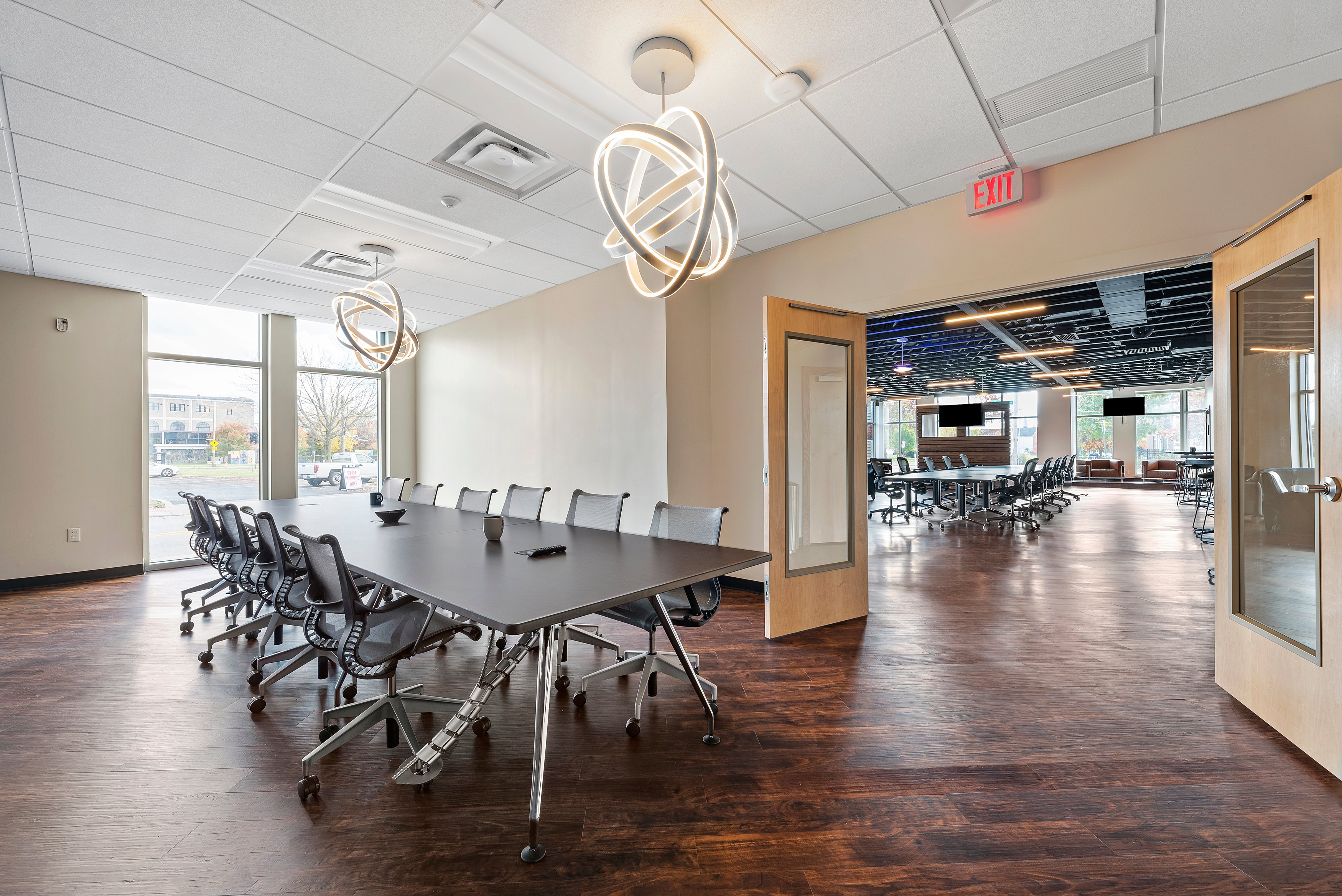 (5/11)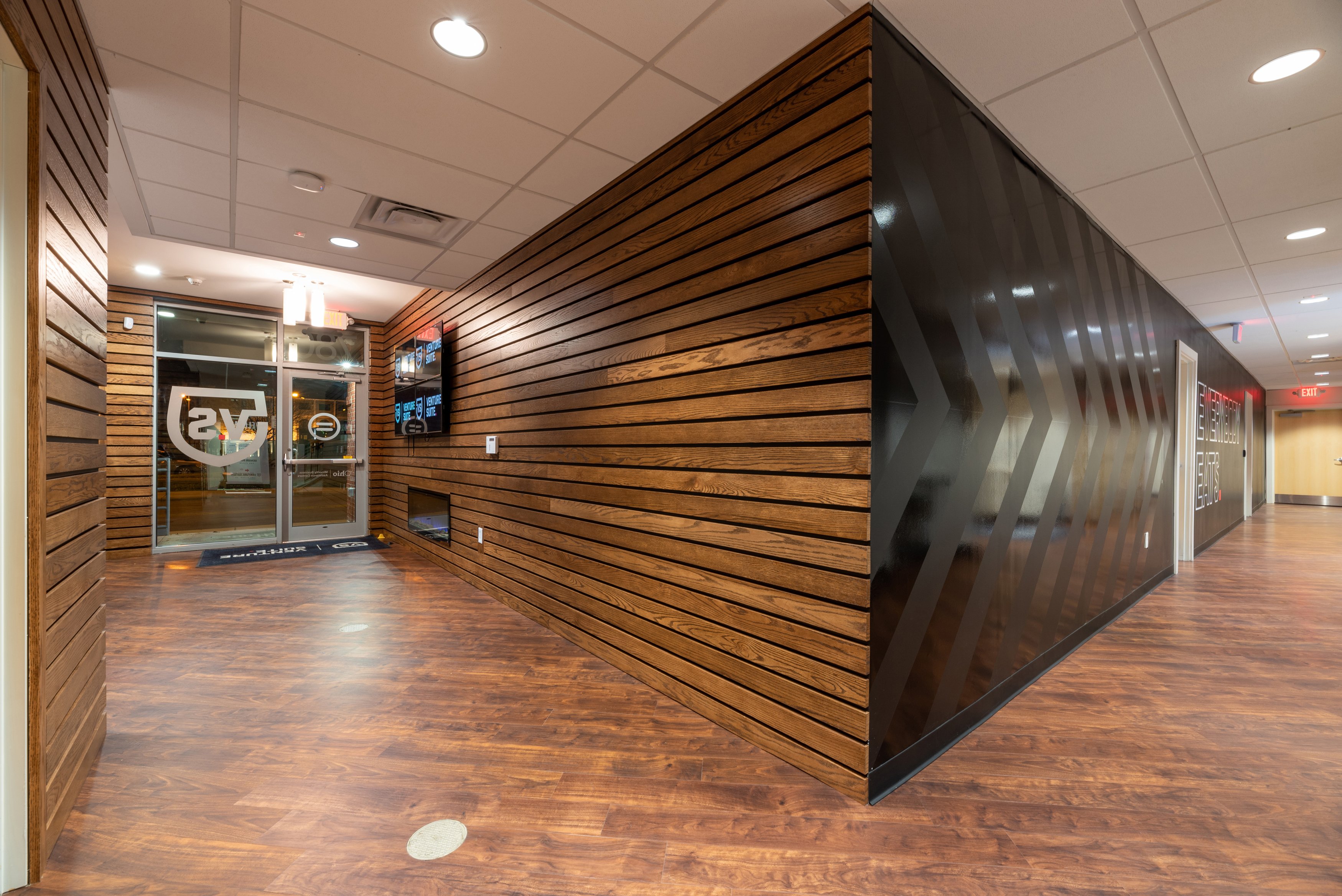 (6/11)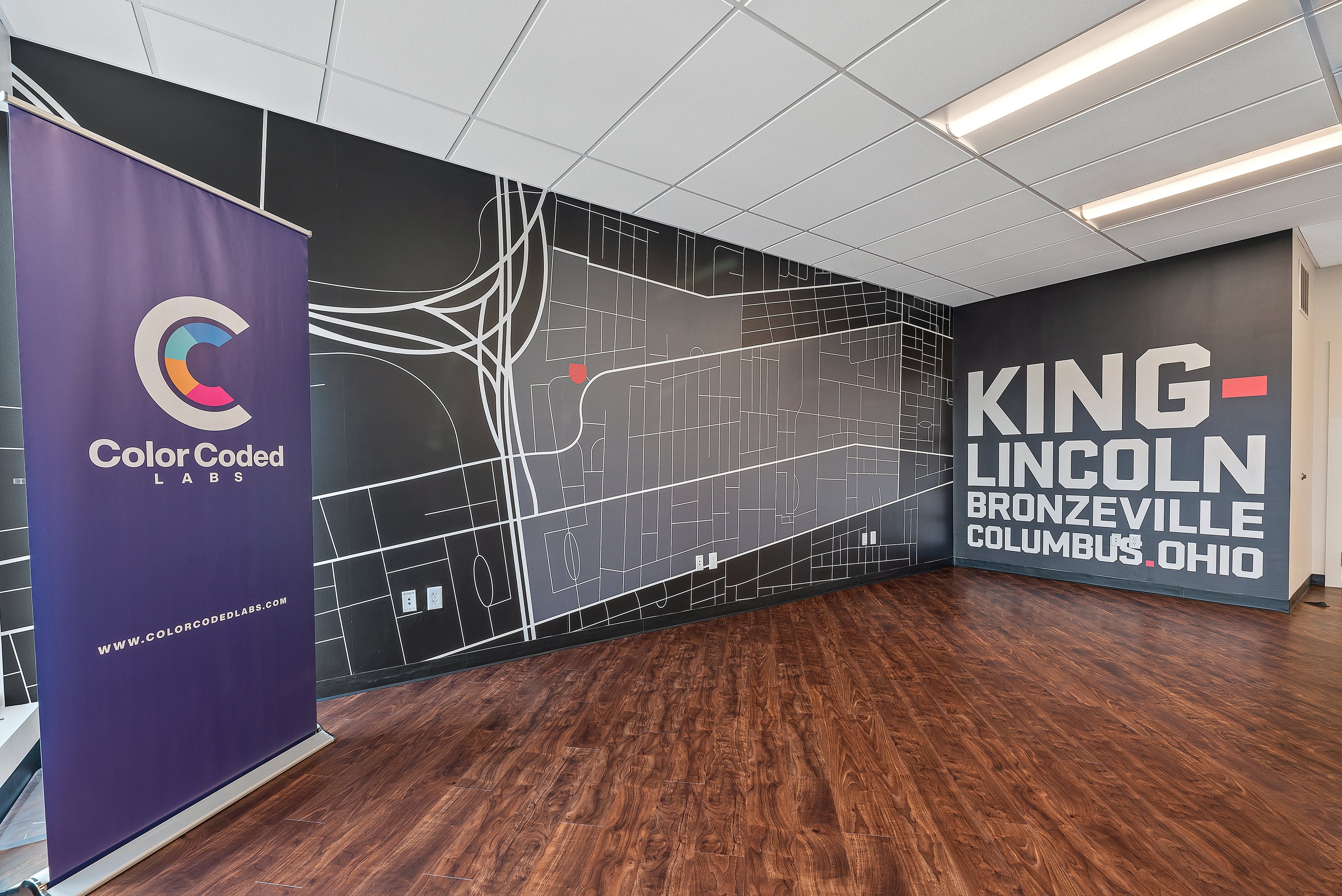 (7/11)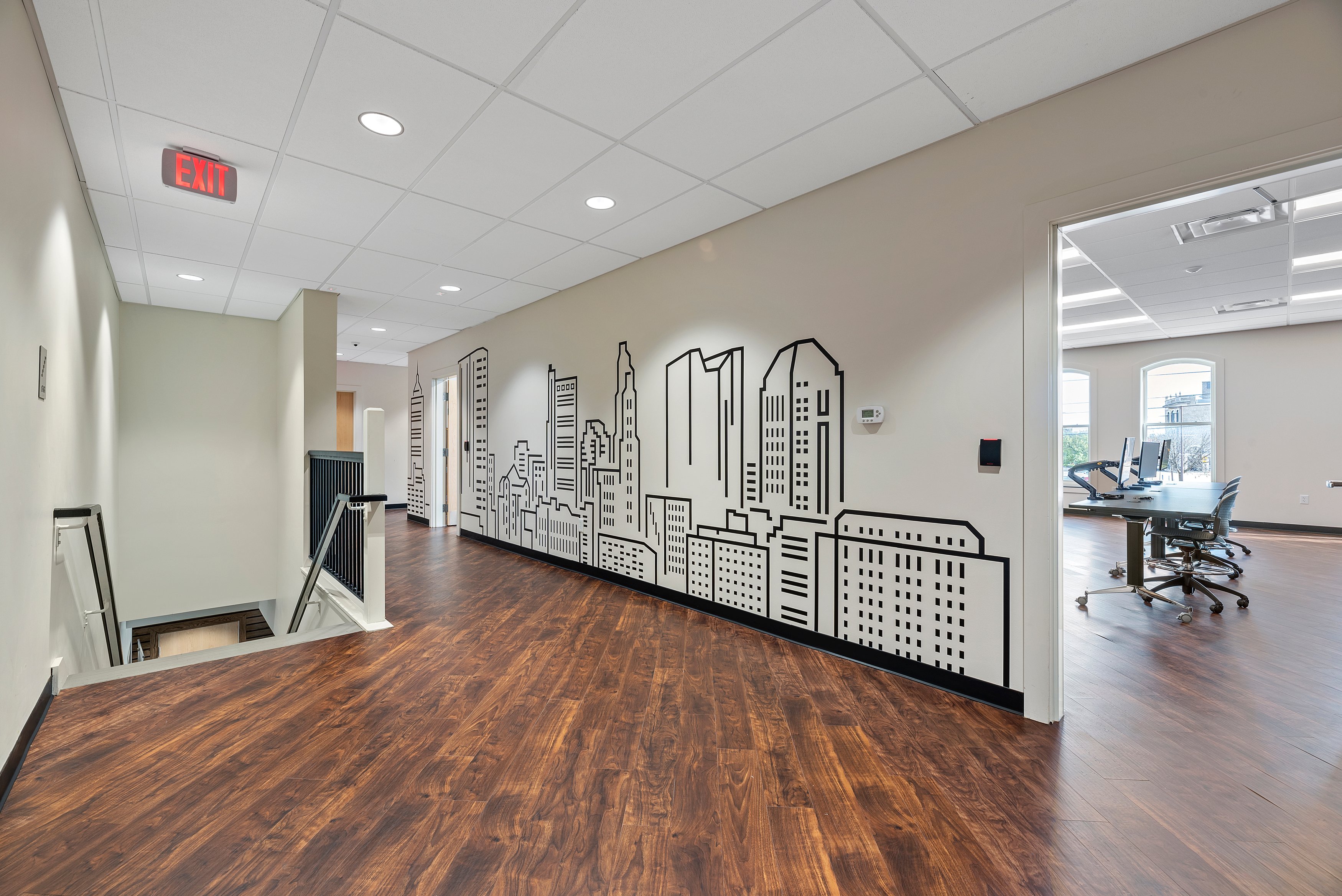 (8/11)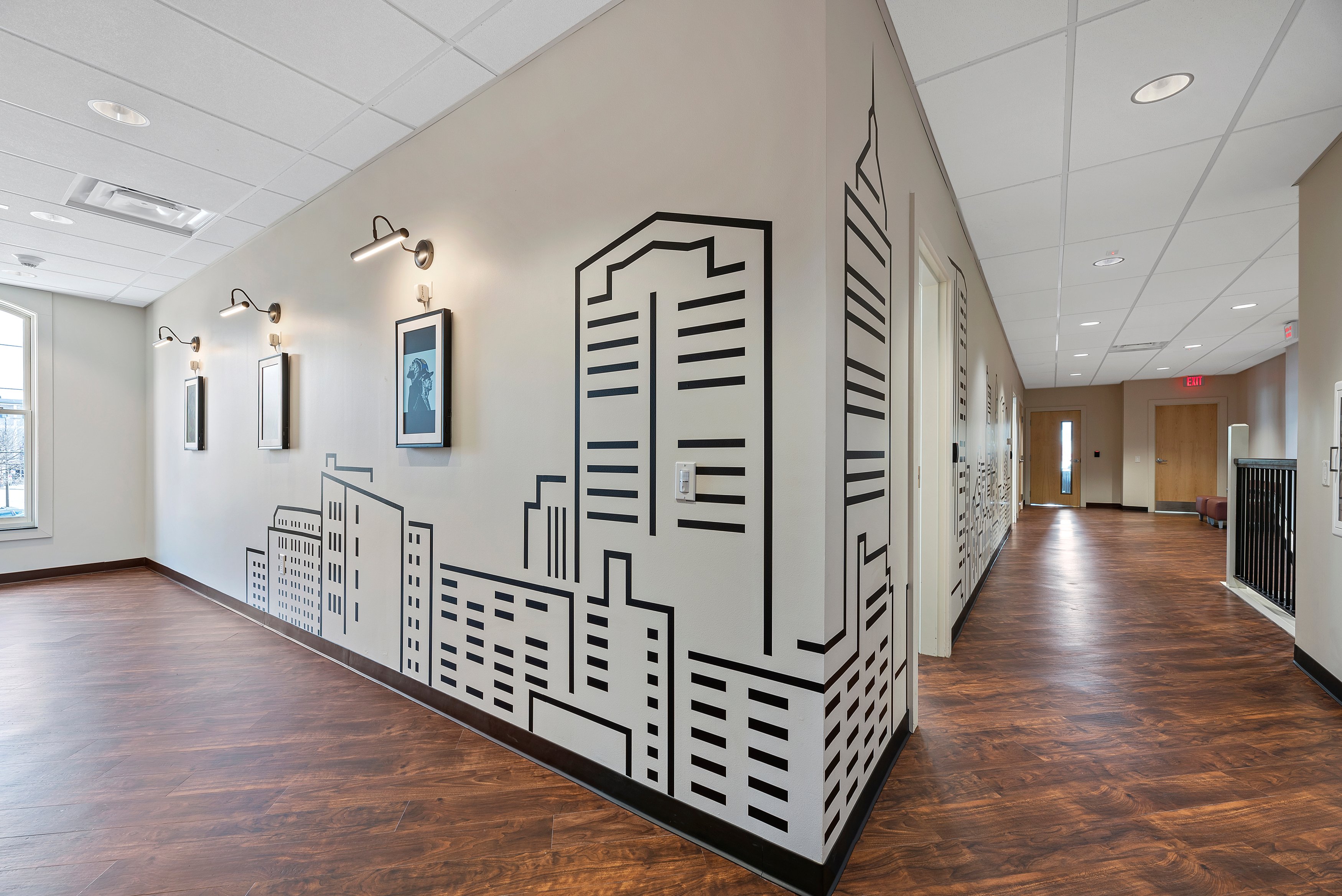 (9/11)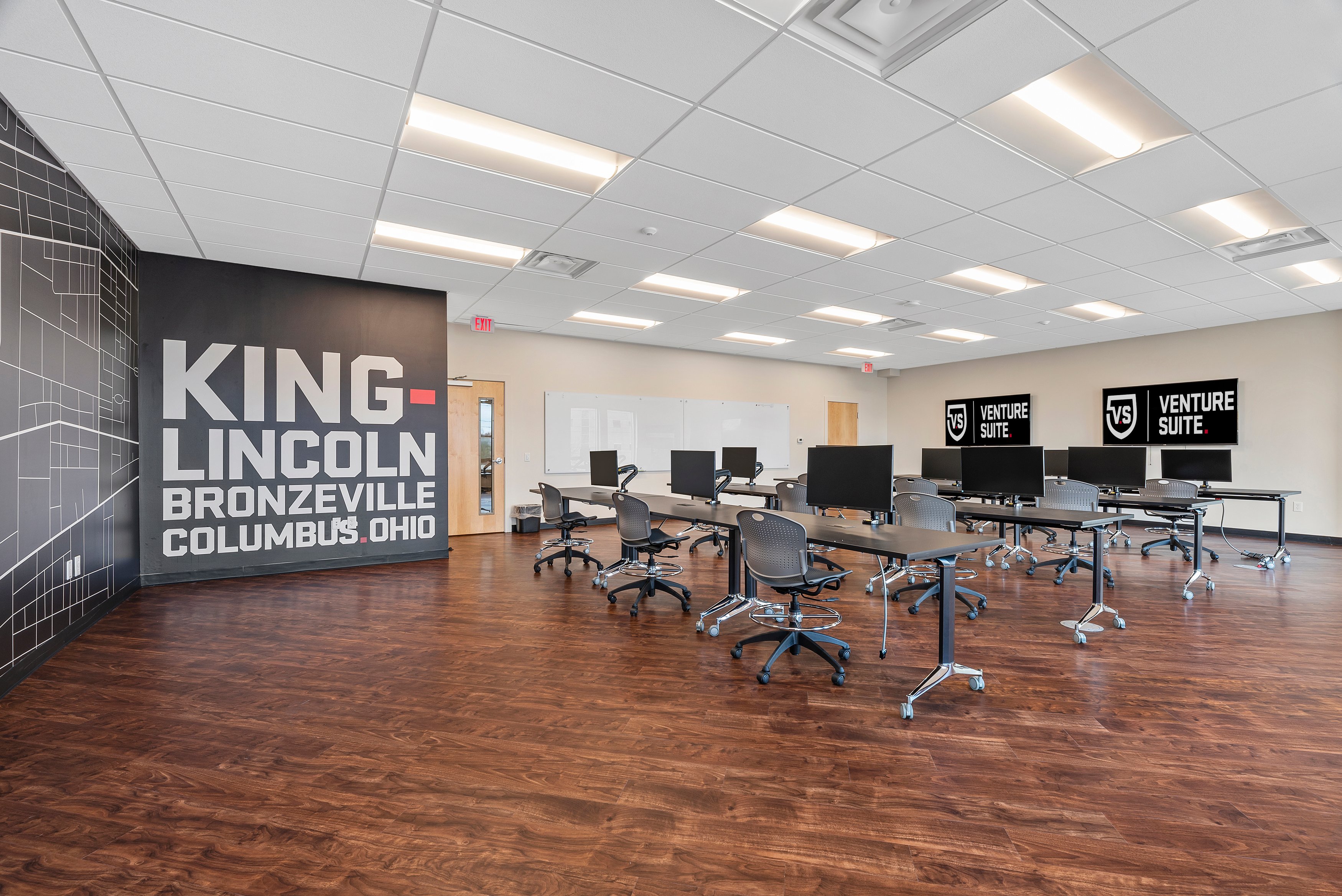 (10/11)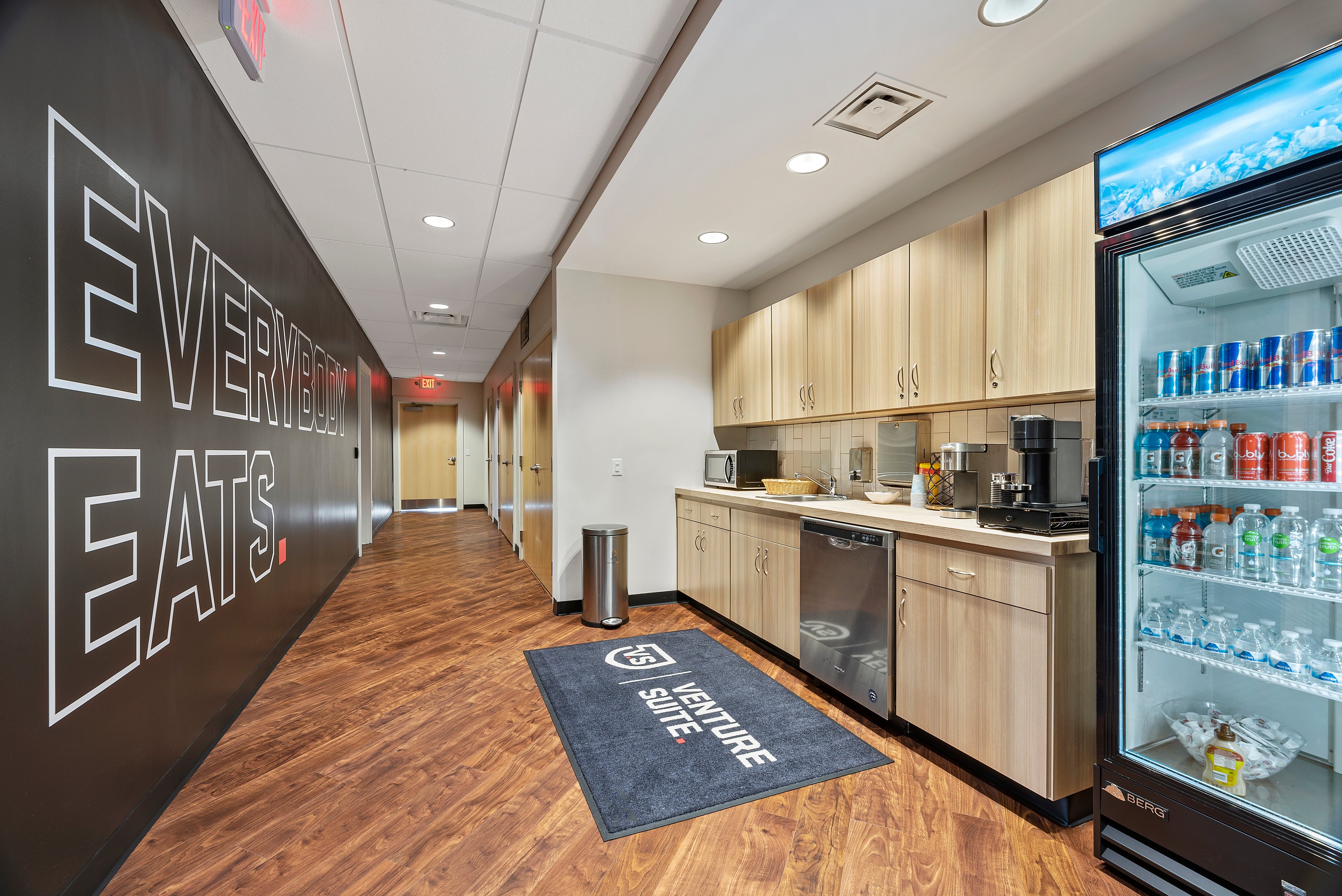 (11/11)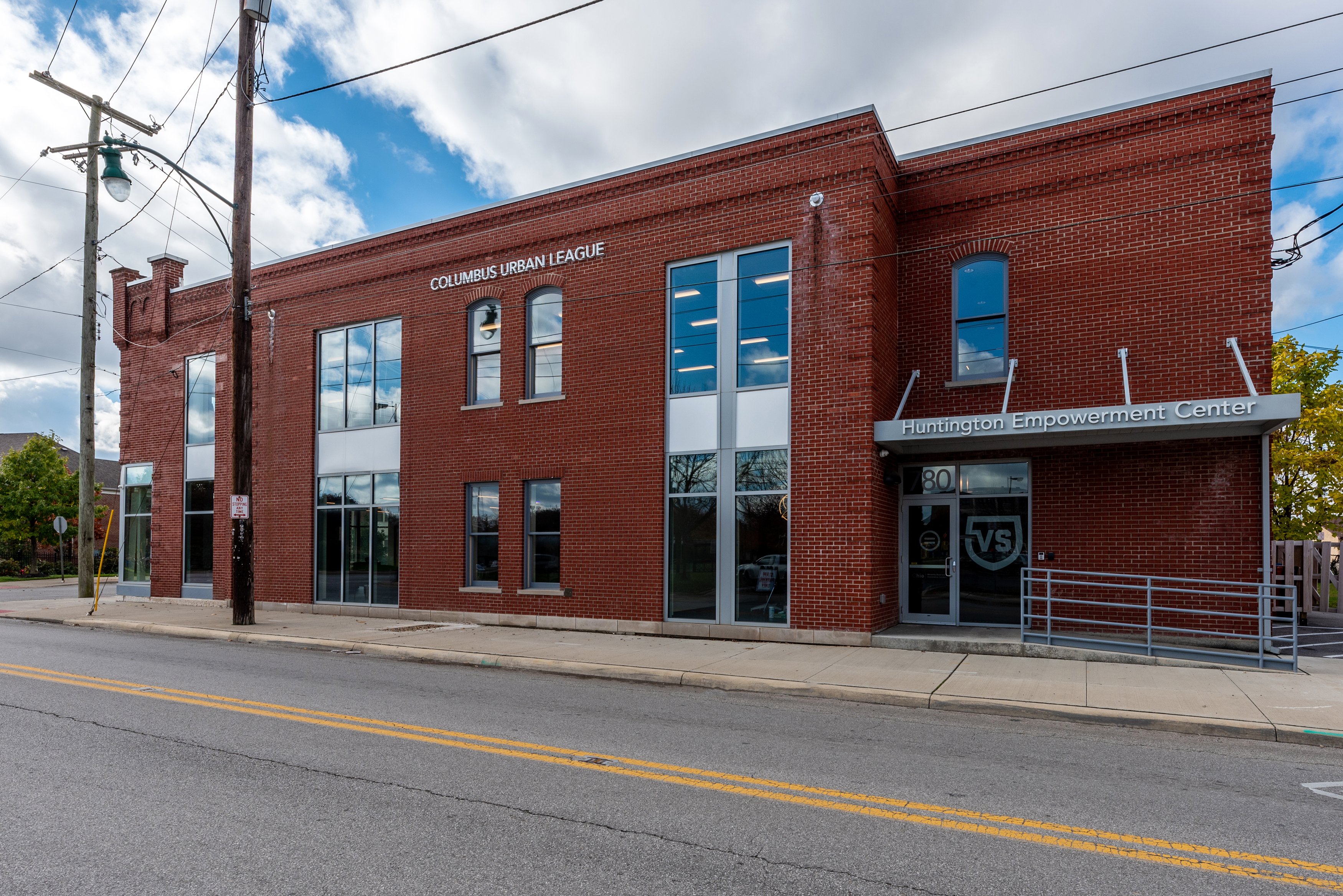 Visit venturesuite.co for more information, and follow their updates and events on Facebook!