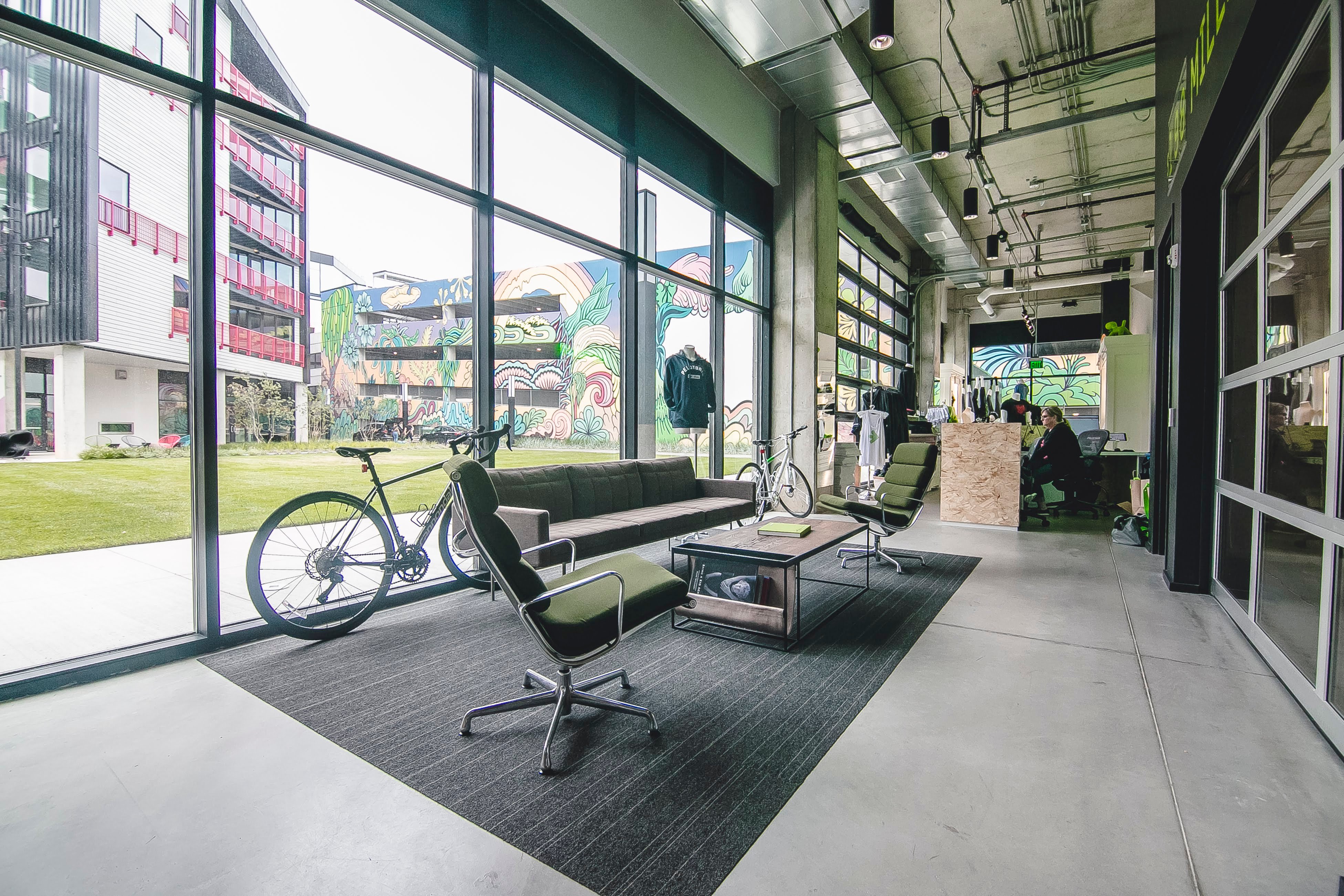 Your space represents the world you live in, and we want to live in a world without cancer. So when Pelotonia realized they were outgrowing their old office, we knew we had to be a part of creating a great space where their team could continue to do great things.

As one of the founding corporate members of the first Pelotonia ride in 2009, we've ridden over 23,000 miles and raised more than $700K in the fight to end cancer. And just as we've done over the past eleven years, we worked closely with their team to make their new space as functional and inspiring as they continue to be.

With a team–driven mentality and a desire for more collaborative environments, we knew their new space (located inside the Gravity project in Franklinton) needed more flexibility. Their growing team of 20 was torn between traditional or standing desks; to give them the best of both worlds, we combined individual desks with community standing work stations, giving each team member the ability to choose what works best for them at any given moment!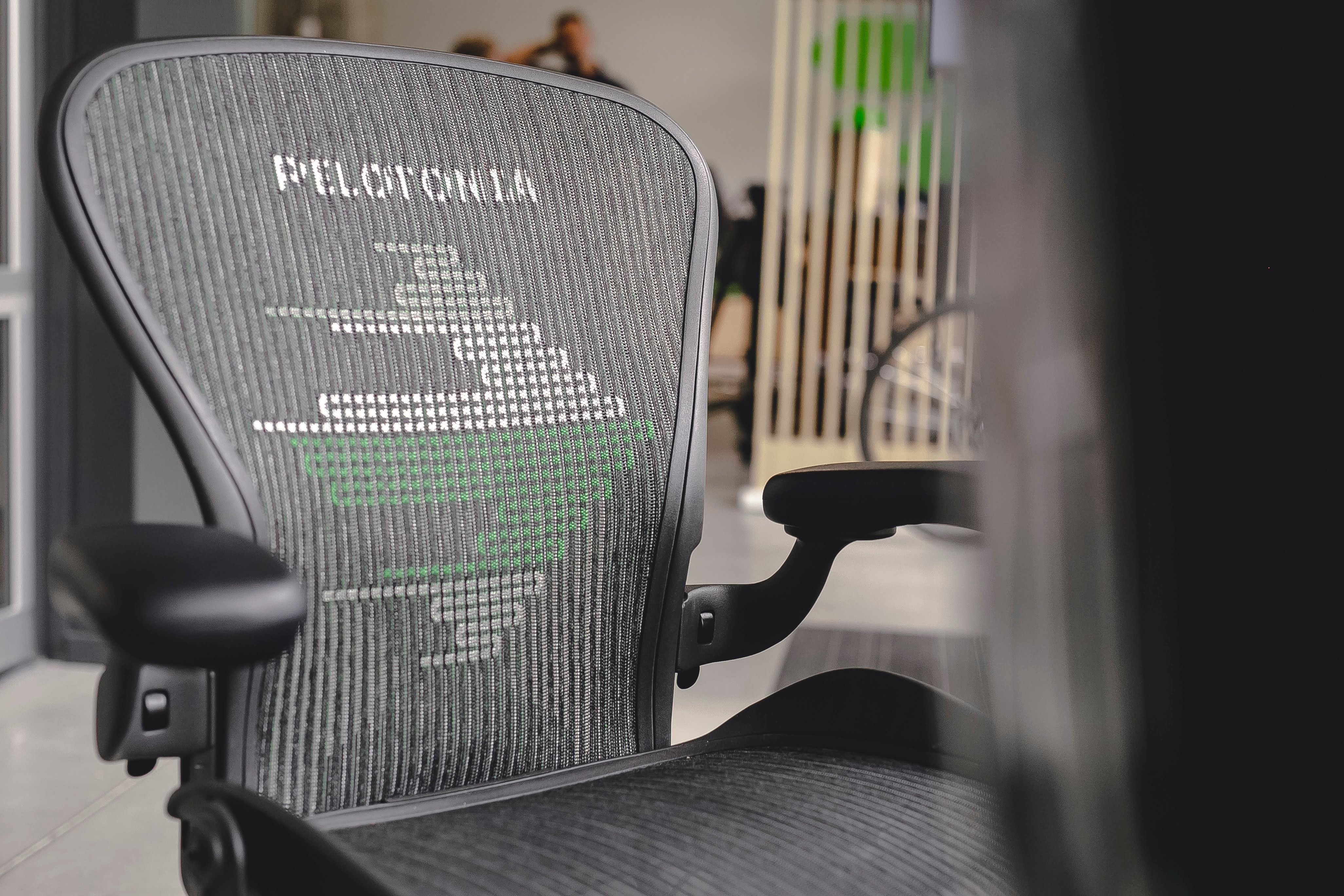 "Continental Office's partnership with Pelotonia has impacted our culture in such a positive way. The spaces created throughout our office for collaboration have changed the way our team works. We have an amazing office space filled with the best office furniture. We're so grateful for Continental."
But what made the most impact was that every workstation, standing or sitting, can easily move. In their previous space, they could go days without talking to other team members. Since moving into their new space, their team has changed the layout of the office twice, creating new opportunities for employees to connect and collaborate.
"The space allows us to get more stuff done since we can collaborate with each other better," Apgar said. "We have way better interoffice relationships and more organic social outings that affect the culture. The space has helped us become more of a team."
To read more about how we helped Pelotonia shape their new space, check out the full article in our most recent edition of our award-winning publication, Great Spaces.