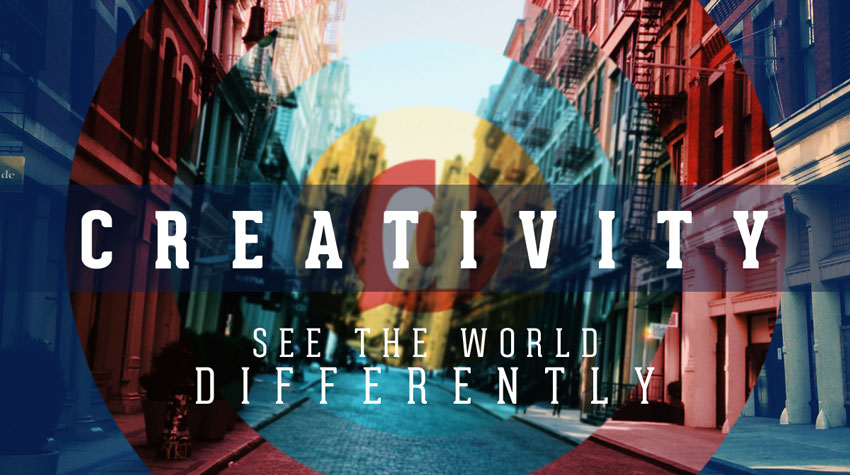 We've all heard the phrase, "you never get a second chance to make a first impression." In today's market, leaders within the industry are taking heed of this old adage and creating office spaces that draw people in with a compelling selection of work settings.
"If you treat your employees as you would a customer by offering unprecedented value and choices that meet the demands of their work, you help them to achieve something greater. However, when visitors come into your office, do they truly understand what it is you do? Do your own employees have a connection to the very work environment in which they spend 40+ hours each week? These are the types of questions that many organizations don't ask themselves," says Ira Sharfin, CEO of Continental Office. "If we ask these key questions, it allows us to give people the tools, space, and freedom to pursue their work as it suits them the best. We can then surround them with inspirational, innovative environments that encourage them to embrace their creativity and enables them to do their best work," adds Nick Magoto, EVP of Design at Continental.
Some experts even go as far as to embrace disorder to enhance creativity. The New York Times recently described a study that substantiates the correlation between creativity and disorder when college students were asked to dream up new uses for ping pong balls: "Those in messy spaces generated ideas that were significantly more creative than those plugging away in offices where stacks of papers and other objects were neatly aligned." Another recent article in the same publication stated that studies are piling up showing messy desks are the vivid signature of people with creative, limber minds (who reap higher salaries than those with neat "office landscapes").
Today's corporations know it's important, but does their space inspire creativity? Being creative requires vision or the ability to imagine something different. While cliché, the phrase "think outside the box" still holds true. You need to begin there, but you also have to "step" outside the box too. "It's the actual stepping outside the box that seems to be the challenge for many of today's organizations," says Magoto. "It's easy to think about and sing the praises of creativity, but it's another thing entirely to actually invest in what it takes to create a space where employees can be free and inspired to not only come up with creative solutions, but also be enabled to devise an action plan that will make creativity a reality." In fact, research supports this observation. In a well-known poll published in the Harvard Business Review, 80 percent of corporate CEOs listed "becoming more innovative" as one of their top three goals for their companies, but almost two-thirds of them reported their companies are making little progress toward that goal.
To help companies make creativity an affordable reality, Continental offers branding services and solutions. "We like to ask our customers, 'If your walls could talk, what would they say?'" says Magoto. "To us it's more than just an office. It's a space that creates inspiration and encourages interaction by reinforcing the company's values and brand ideals."
If a space inspires, educates, and defines a brand well through storytelling, it will spark ideas and bring creativity to life. Continental uses a proprietary methodology when branding: discover, design, and deliver.
"We've seen this approach work well with our customer base. In fact, one of our more recent projects was to help ESPN tell its brand story in their Connecticut HQ. By leveraging the brand's identity, we were able to convey a tribute to the great athletes ESPN has covered over the years, and showcase the evolution of sports since 1971," notes Sharfin. "Simple, fun things can inspire creative thinking. Sometimes it's as simple as using imbedded flat screen monitors to show photos of your employees volunteering in the community or images of work they've created for clients. Without creativity and vision, this progress would not have been possible."