Download Your FREE Magazine!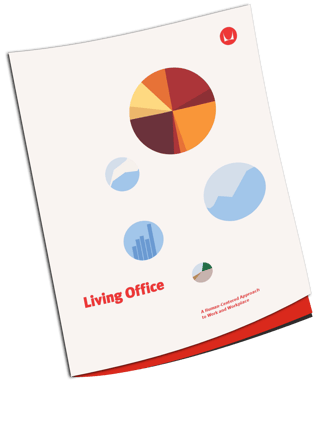 Learn more about a human-centered approach to work and the workplace. If you put your people in a place to succeed, your business can too. Download and read to learn more about how to address the diverse needs of individuals and the culture of your organization so you can all prosper together.
Simply fill out the form to the right to download the Herman Miller Living Office magazine now.