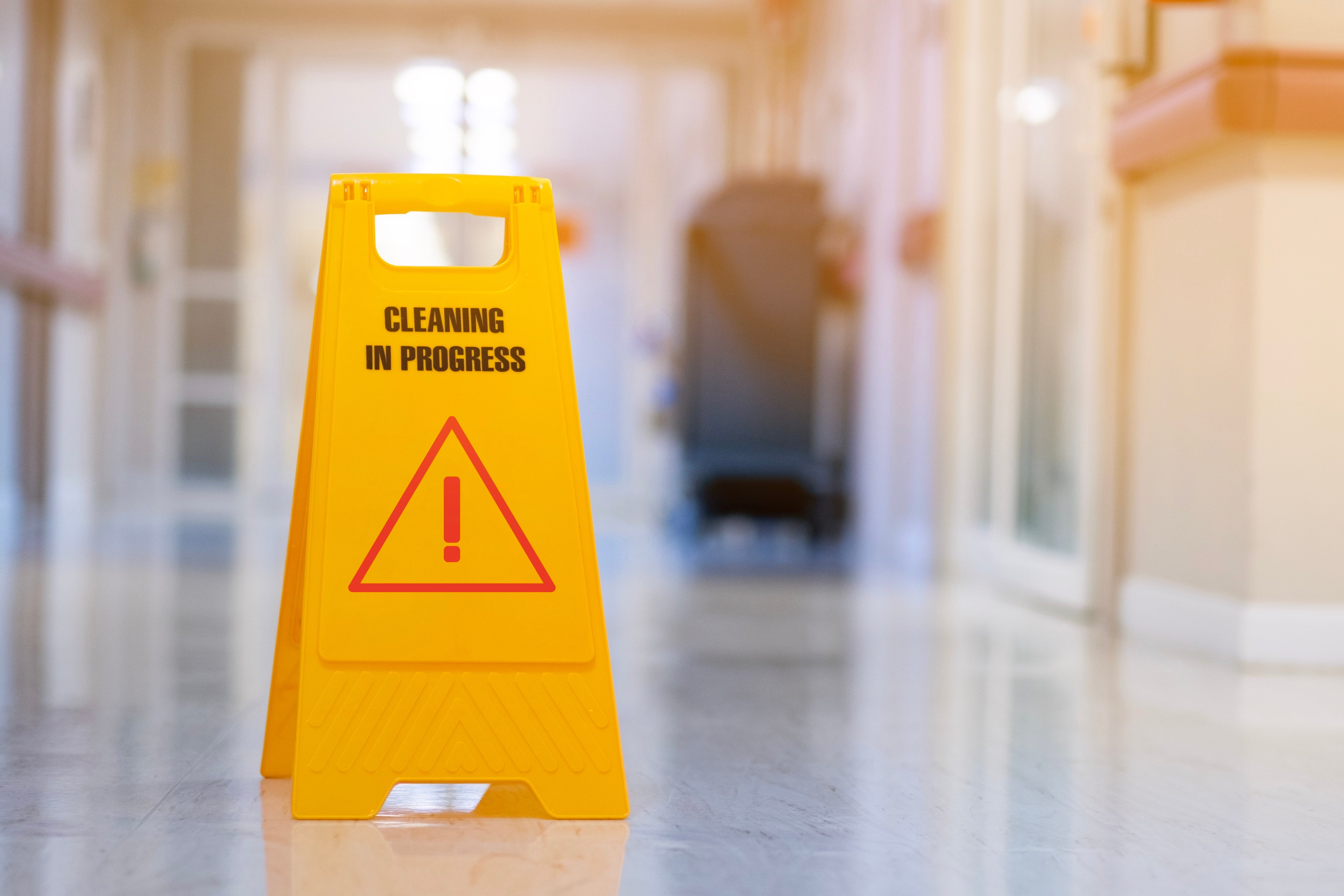 Picture this: you've just installed that beautiful new floor and furniture in your space, giving it a fresh new modern feel. Your employees love it, your clients love it - everyone who walks through your doors loves it - and the next step is to keep it looking this good for years to come!
How are you going to do that? Hire the first floor cleaning crew you find online, trust it to your janitorial contractor who was "low bid," or have somebody's friend's coworker's neighbor come once a week with a vacuum to tidy up?
Here's the deal: when you invest in an amazing office like this, it actually saves you money and time to work with the people who installed it to keep it looking showroom-ready. How can this be?
The first thing to consider would be warranties. Each product in your space, from flooring to furniture, has specific care instructions from the manufacturer to tell you exactly how it needs to be cared for and cleaned, and if your crew isn't 100% familiar and knowledgeable about the products you have in your space, they may use whatever cleaning products they have or can quickly find to do their work.
Why is this a bad thing? Well, if the cleaning products aren't what the manufacturer says to use, your warranty on those products could be voided and would no longer cover you for any fix or replacement. Would you want to put yourself at risk of a voided warranty to save a couple dollars now?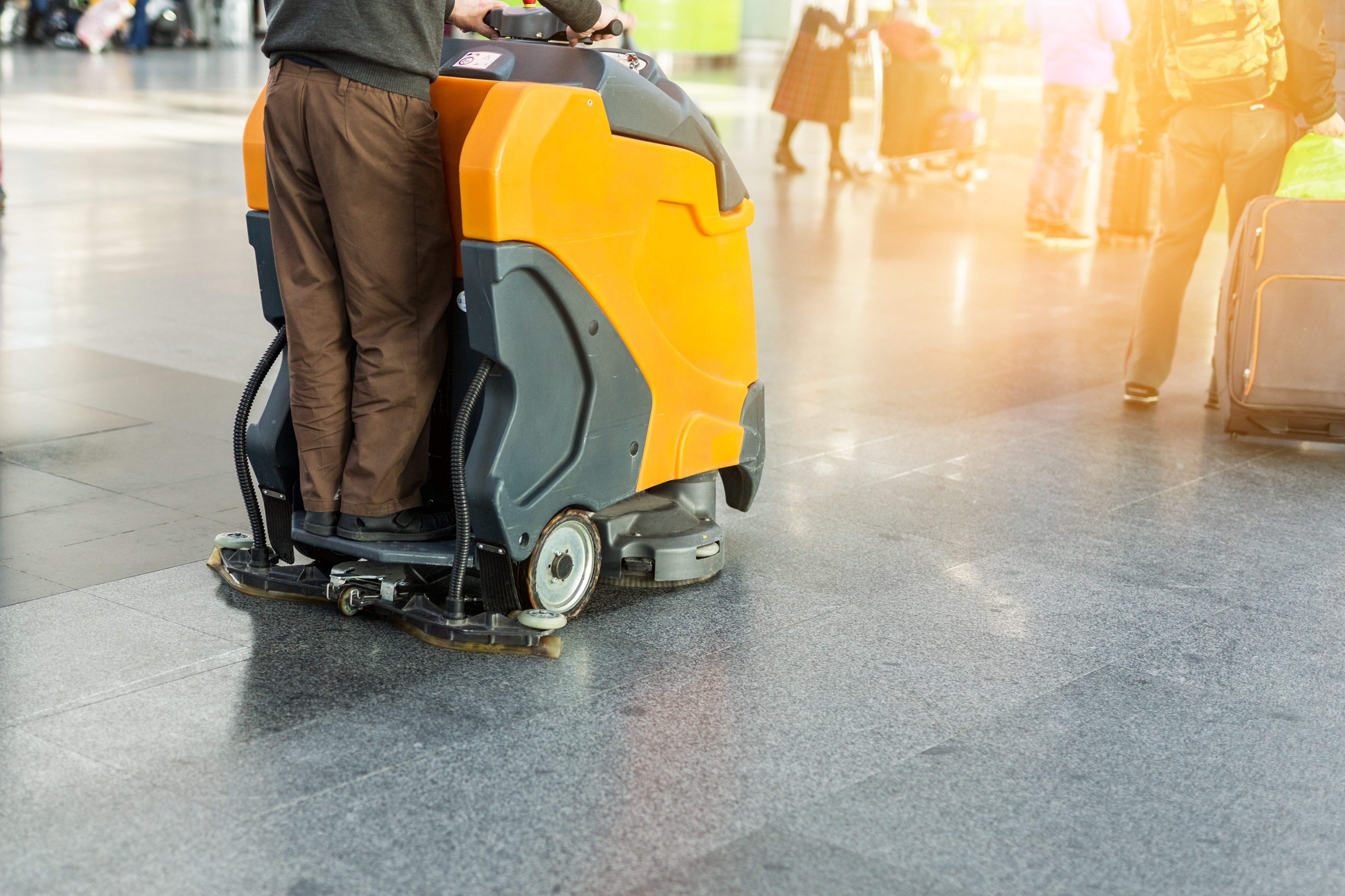 The other thing to consider is the actual maintenance team themselves and how reputable of a group they are. In addition to following warranty fine print and abiding by manufacturer instructions, is your group certified and approved by any leading industry organizations? Are they insured? What sort of liability coverage do they have, should something go wrong?
It's a no-brainer that we can clean and maintain the products we sell, but it makes so much sense for your organization to have the people who installed your products – who have received the Institute of Inspection Cleaning and Restoration Certification, and who are most familiar with the manufacturers, products, warranties, etc. – to keep your floors and/or furniture looking great for years to come.
See how Continental Office can keep your space sparkling year-round! Reach out for a Free Consultation, and keep your floors, furniture, and warranties all intact and in tip-top shape.