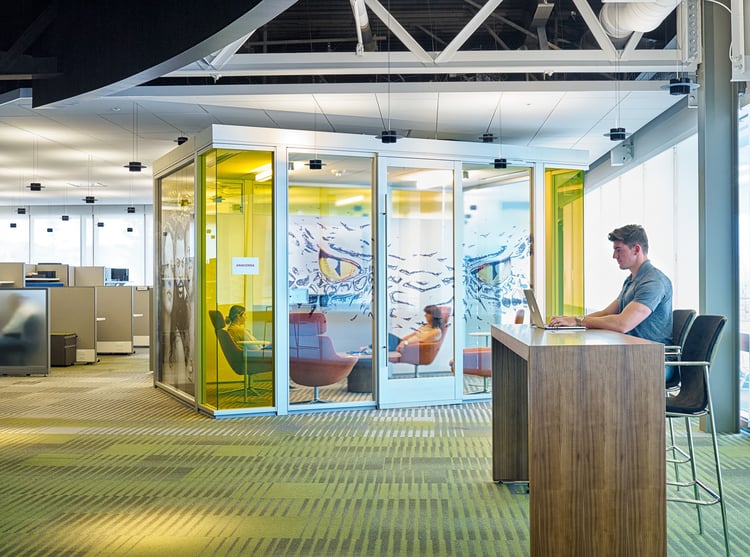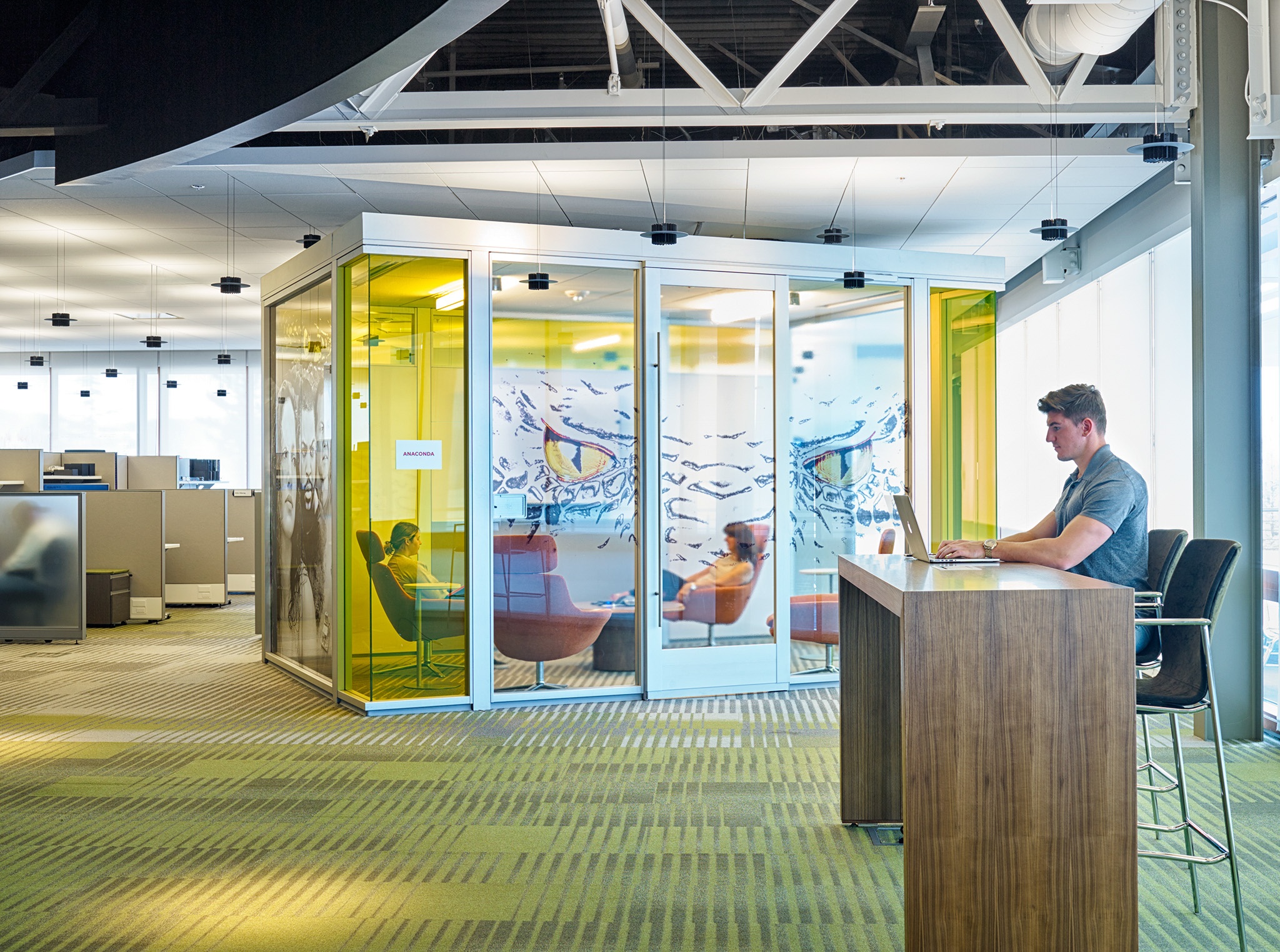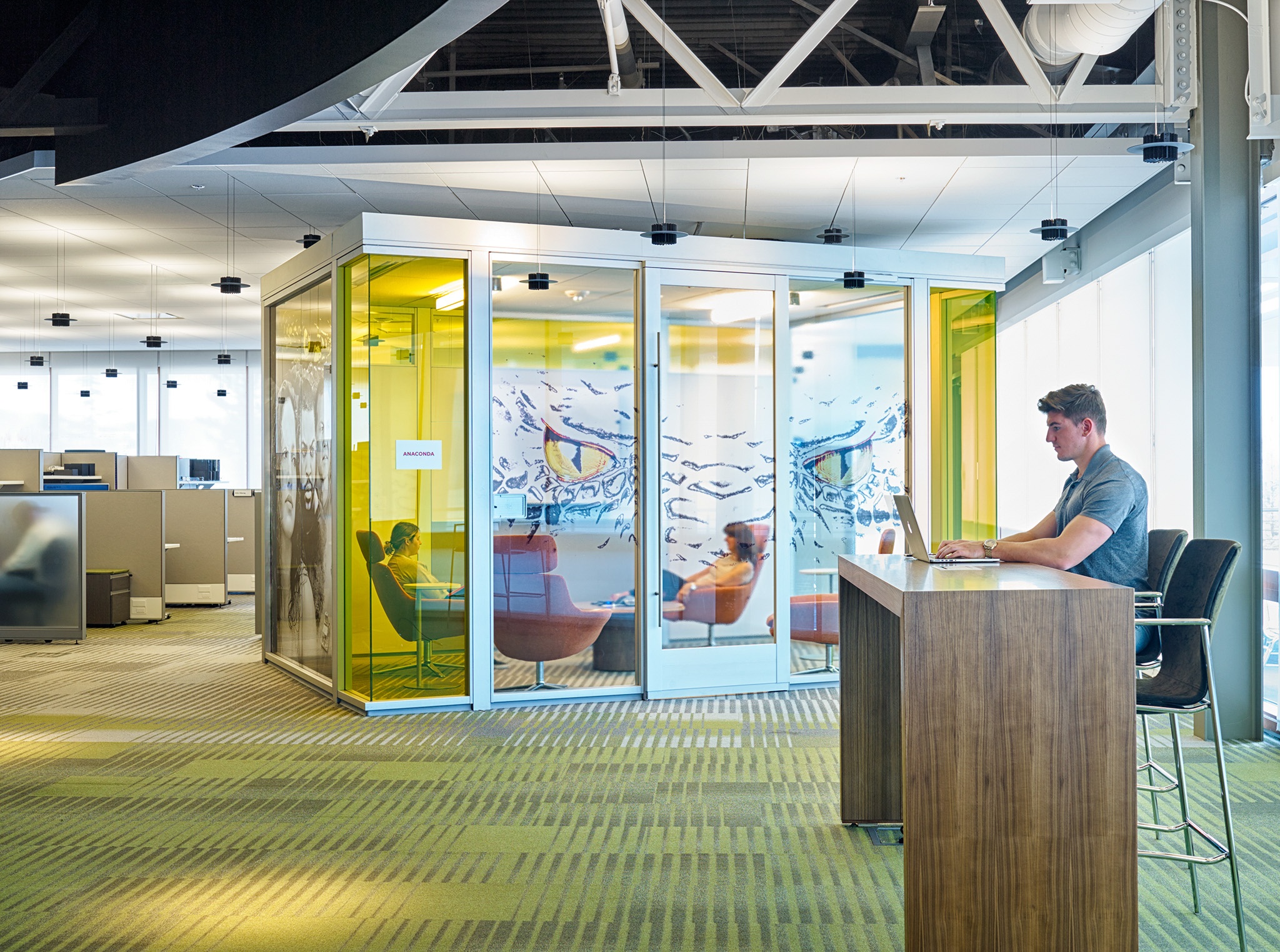 DIRTT is a prefabricated construction solution that helps you build better regardless of industry. It's an approach to interior construction that allows you to customize aesthetic, technological, and application specific layers so your space reflects your needs.
Watch below to see how it works from a contractor's point of view as they complete a successful project. For many of them, it's their first DIRTT experience.

Probably the most important thing to know is that DIRTT is a technology driven approach to designing and building. DIRTT's ICE® software is revolutionizing interior construction. It's essentially a video game for designers that's helping the world to "build better." Users experience a real-time, interactive exploration of the design, ensuring everyone is on the same page. If a design change is desired, it automatically updates every aspect of that design. Not only does this make the project clear to all stakeholders, it also provides cost certainty, eliminating surprises along the way.
Here are 6 signs that you should be building with DIRTT instead of conventional construction:
1. You need to prepare and/or receive quotes faster. With ICE®, you can create and secure quotes three times faster.
2. You want cost certainty. DIRTT's software allows you to realize accurate, real-time budgets rather than estimates. Even if you make a change, the cost will adjust down to the penny.
3. You demand accuracy. Not only does ICE® eliminate the need for mock-ups, it reduces revisions by 75% and has a less than 1% error rate.
4. You're on a tight timeline. With DIRTT, your projects are delivered in three to four weeks not 12, which is standard timing in conventional construction.
5. You want customization. DIRTT customizations are endless, including eco-friendly finishes from paints and fabrics to wood veneers, in a variety of colors. DIRTT's built-to-specifications are designed to bring your vision to life. It's your design that should dictate the solution, not the other way around.

6. You need a flexible environment. You need a space that will support you and evolve/grow with you as your needs change. With DIRTT you can change your space quickly and cost efficiently.

If you're seeking any of the 6 criteria above, DIRTT prefabricated construction may be right for you.